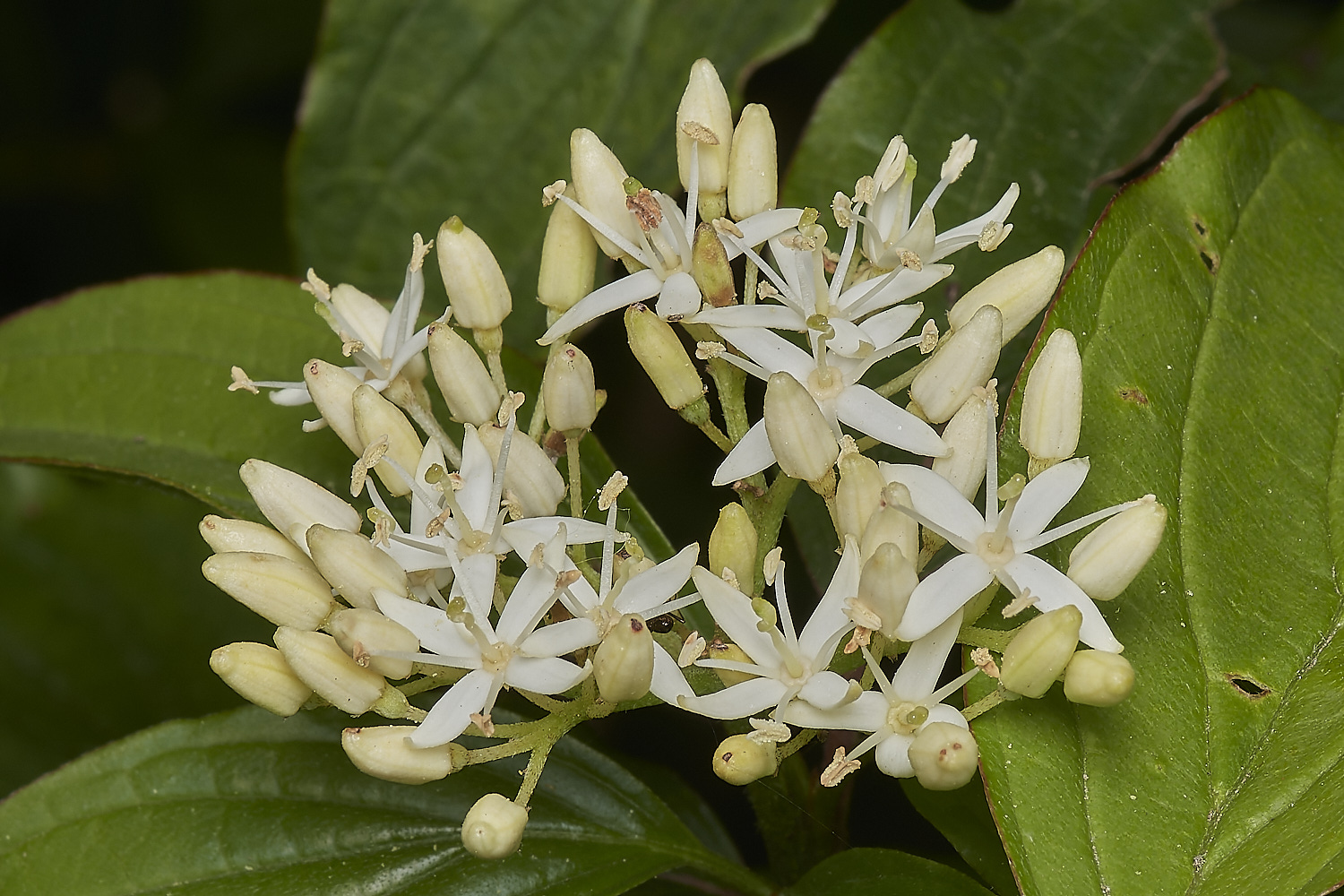 Dogwood (Cornus sanguinea) coming into flower.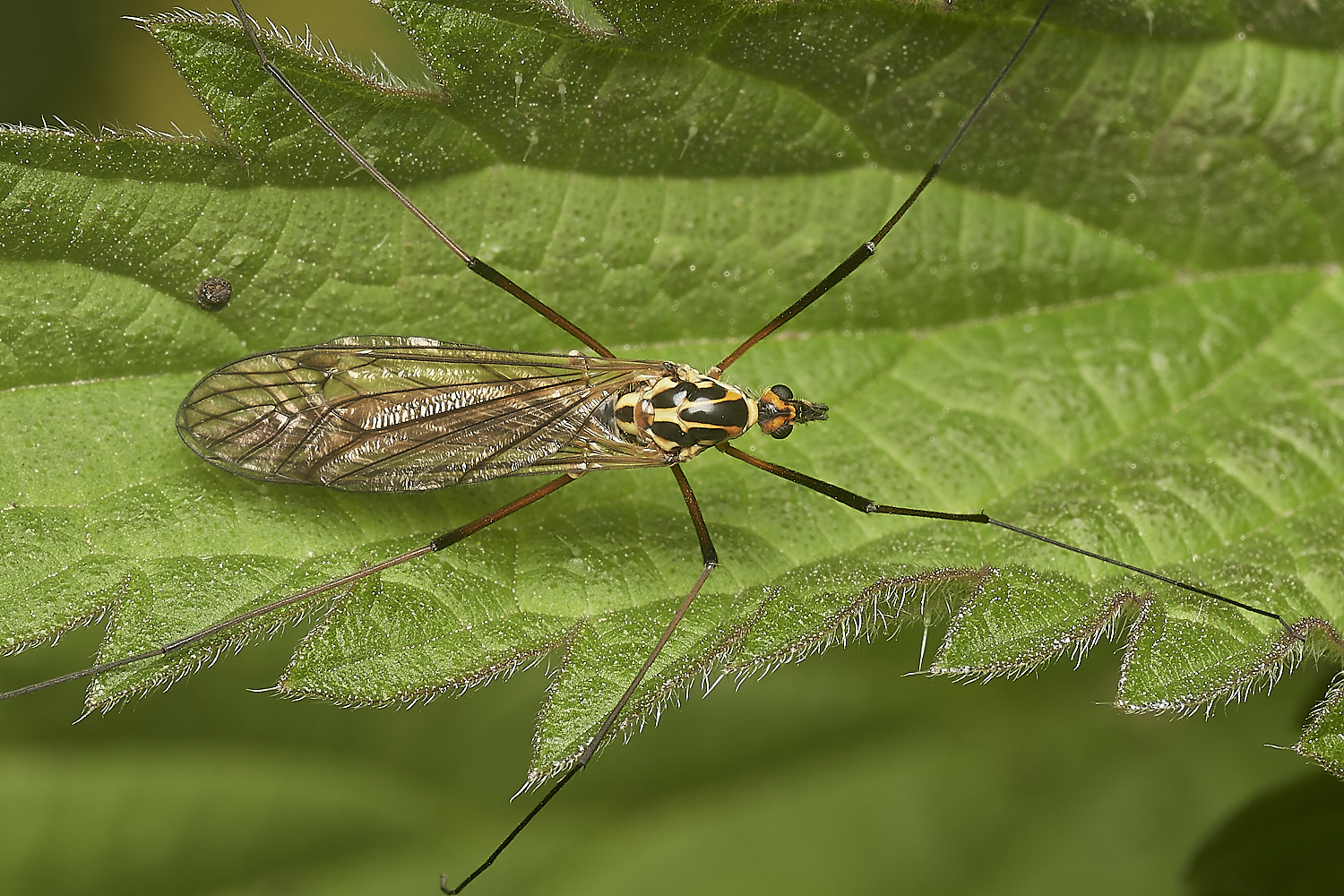 Cranefly Sp?

Nephortoma appendiculata ?




Great Brome (Bromus diandrus)

Clues to id between this and B sterilis - Larger size -the plant as a whole and the spikelets, hairier panicle stem and second spikelet from the top of the plant is on a very short pedicel, which can be seen in the image above.




Elegant Bristle-moss (Orhtotrichum pulchellum)

The orange peristome teeth at this time of year give the id to this delicate little moss.

Although the capsules may look similar in shape & size to a Ulotta sp, it's the orange teeth that are the give away




Even Scalewort (Radula complanata)

Both of these mosses were found on the trunk of an Alder Buckthorn (Frnagula alnus)

They were complemented by the presence of Forked Veilwort (Matzgeria furcata) & Bluish Veilwort (Metzgeria violacea)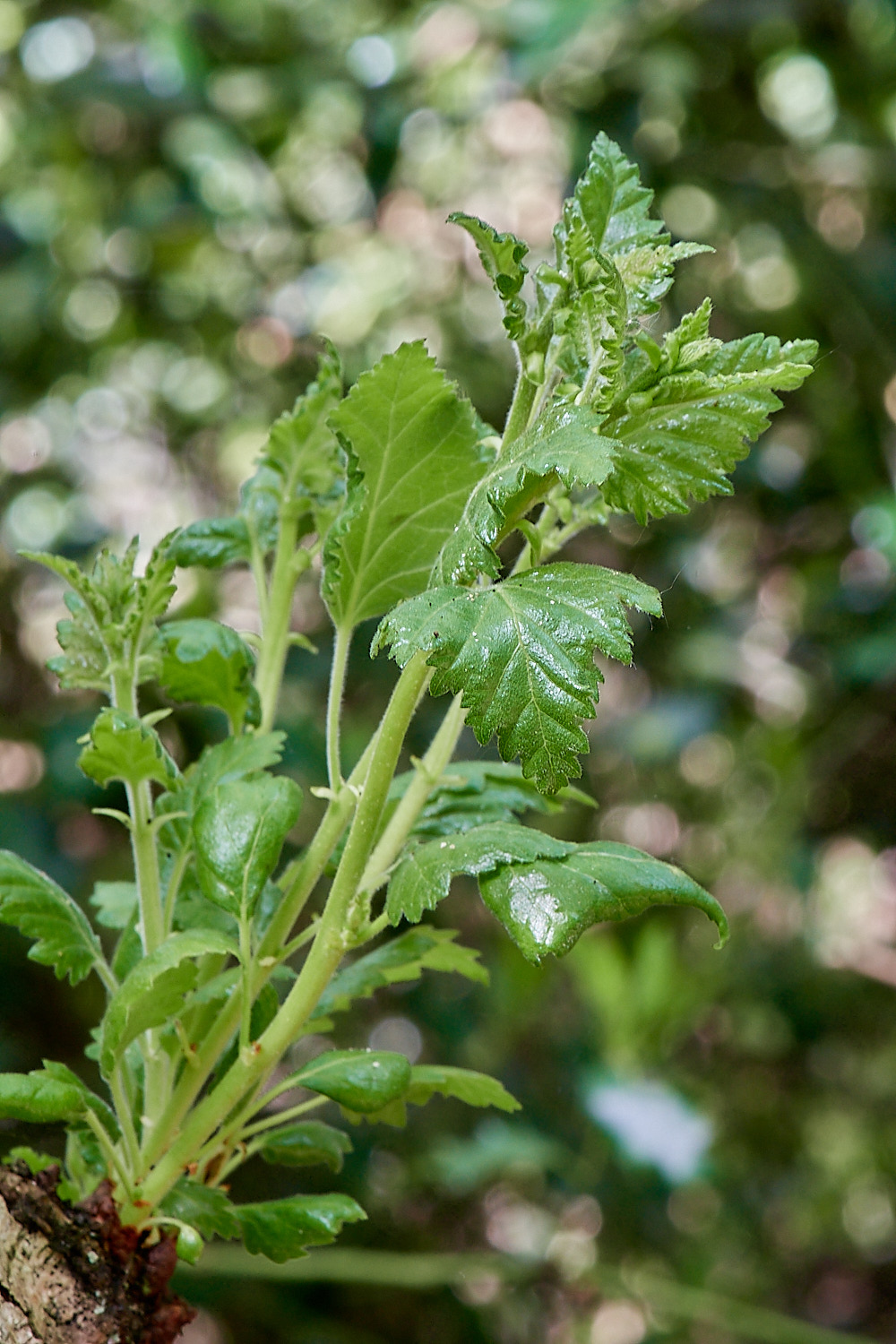 New Silver Birch (Betual pendula) growth on a mature trunk.




A very nice patch of Hart's Tongue Fern (Aspelenum scolopendrum) in gorgeous spring green.




New growth of Tufted Hair Grass (Deschamsia caespitosa)




Water Violets (Hottonia palustris) in the foreground.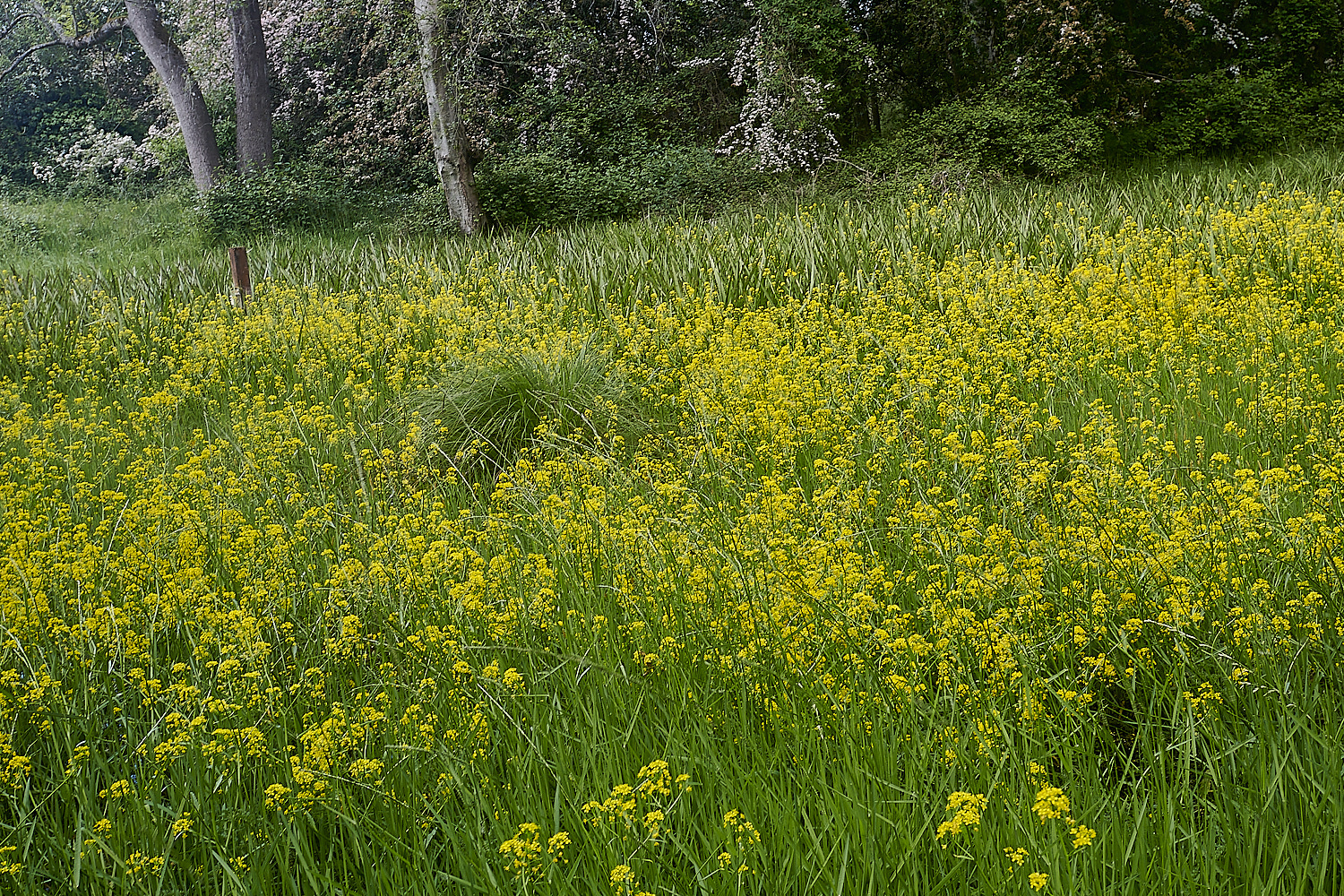 Swathes of golden Marsh Yellow-cress (Rorippa palustris) in the pingo.




Common Spike-rush (Eleocharis palustris)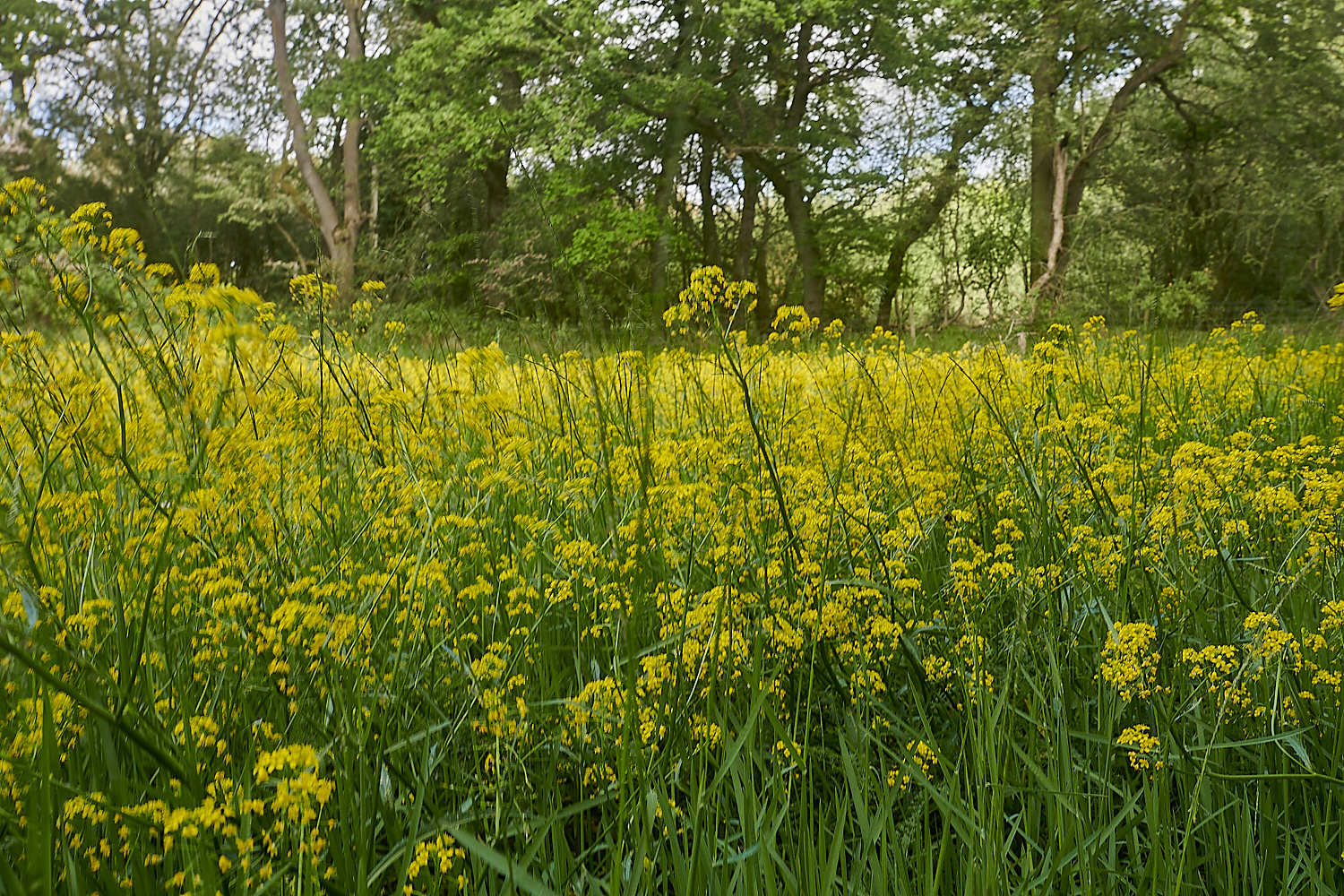 Marsh Yellow-cress (Rorippa palustris)




Common Smoothcap (Atrichum undulatum)




False Fox Sedge (Carx otrubae) or hybrid?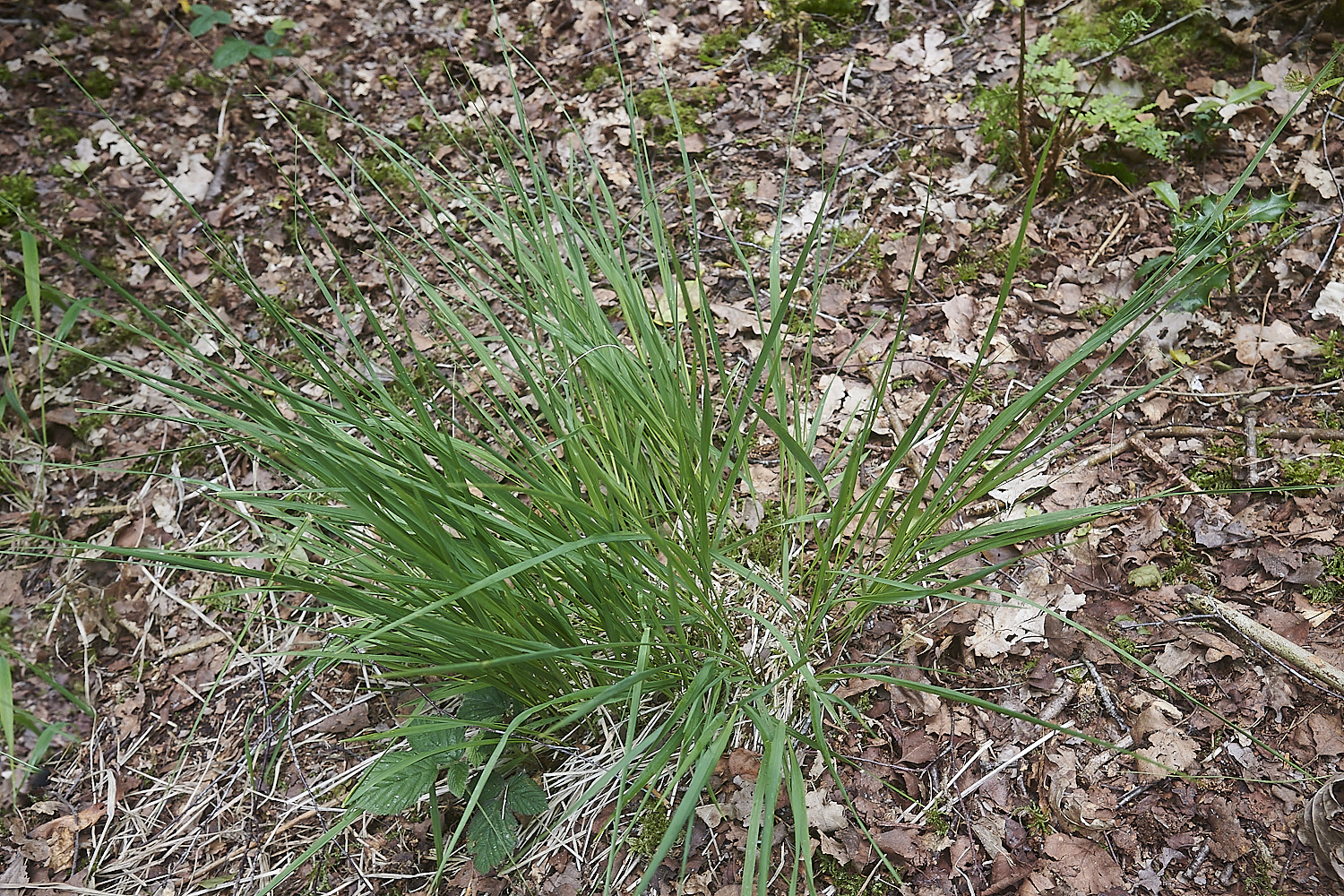 Purple Moor-grass (Mollinia cerulea)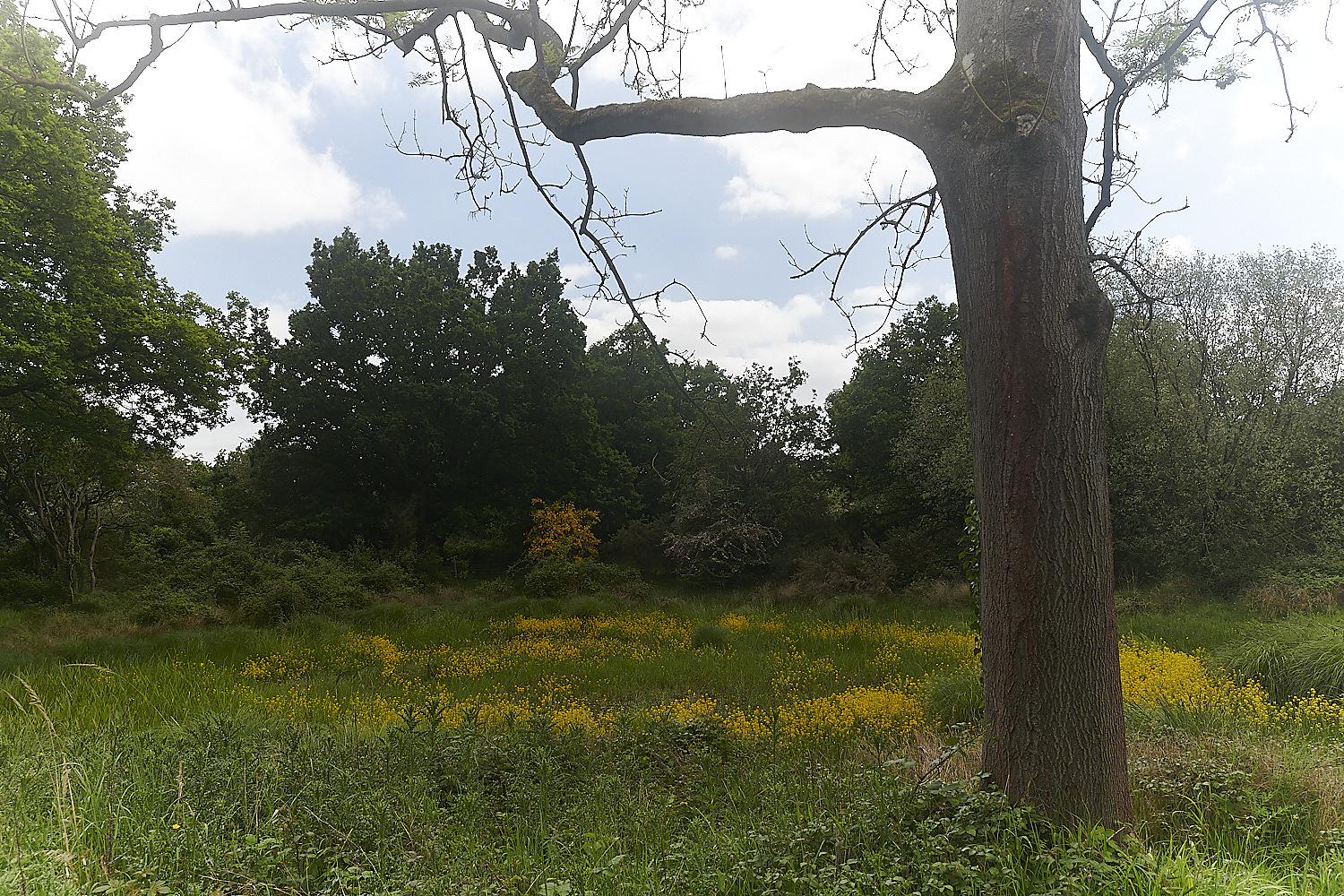 Fly Sp?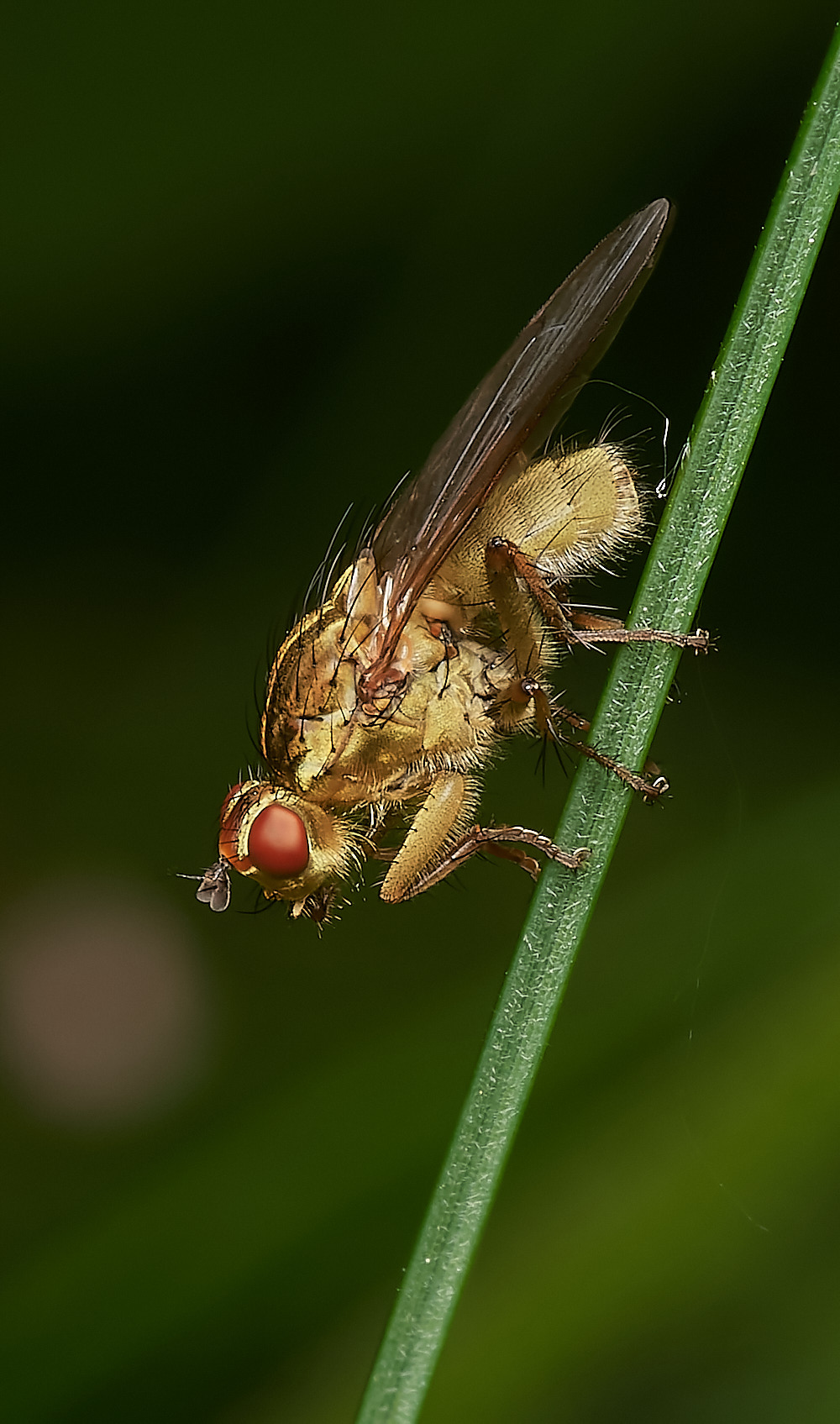 Yellow Dung Fly (Scathophaga stercoraria)




Yellow-barred Longhorn Moth (Nemophora degeerella)




?




Banded Mosquito (Culiseta annulata)




Cyperus Sedge (Carex pseudocyperus)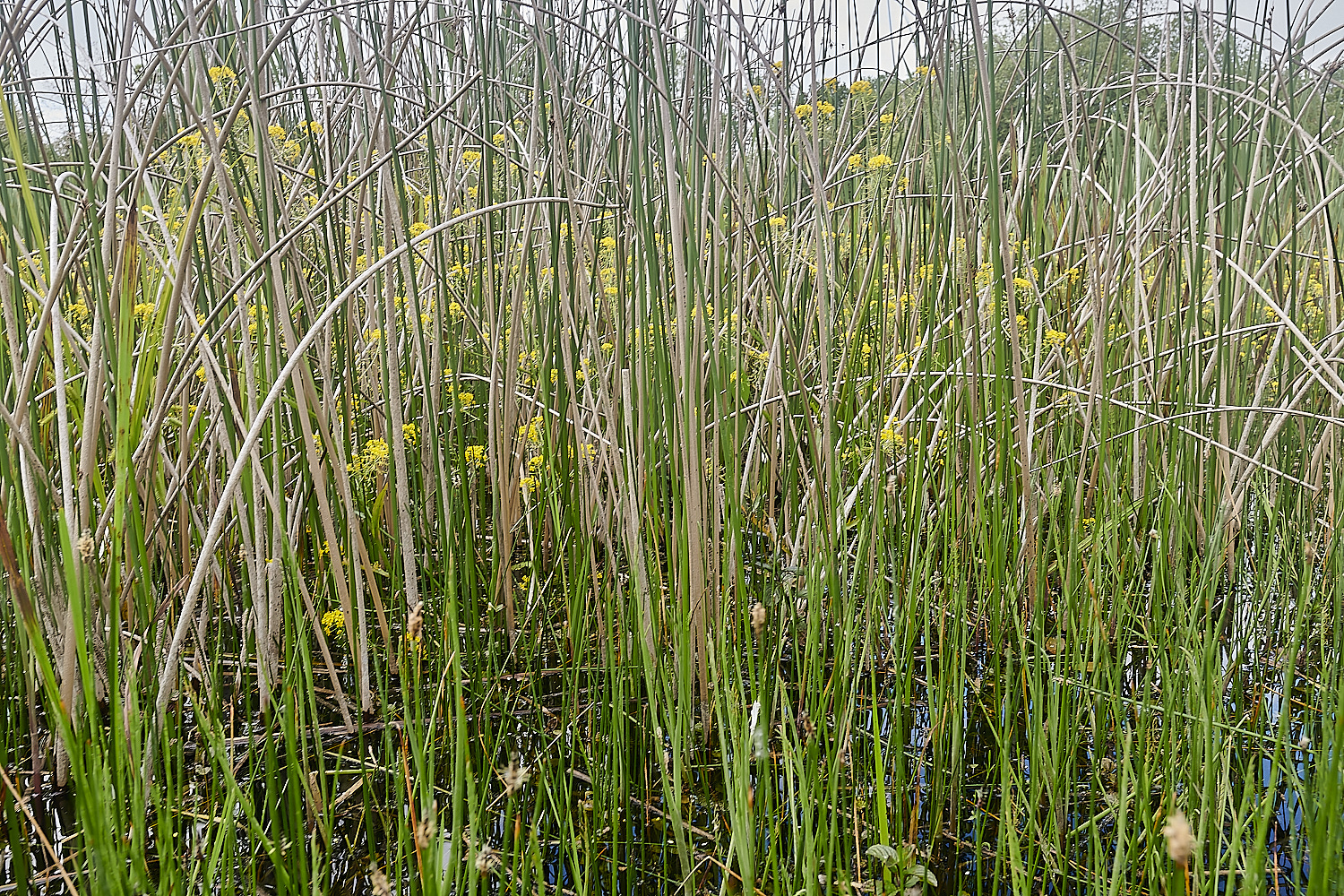 Marsh Yellow-cress and True Bullrush (Schoenoplectus lacustris)stems




Marsh Yellow-cress, True Bullrush & Reed mace (Typha latifolia)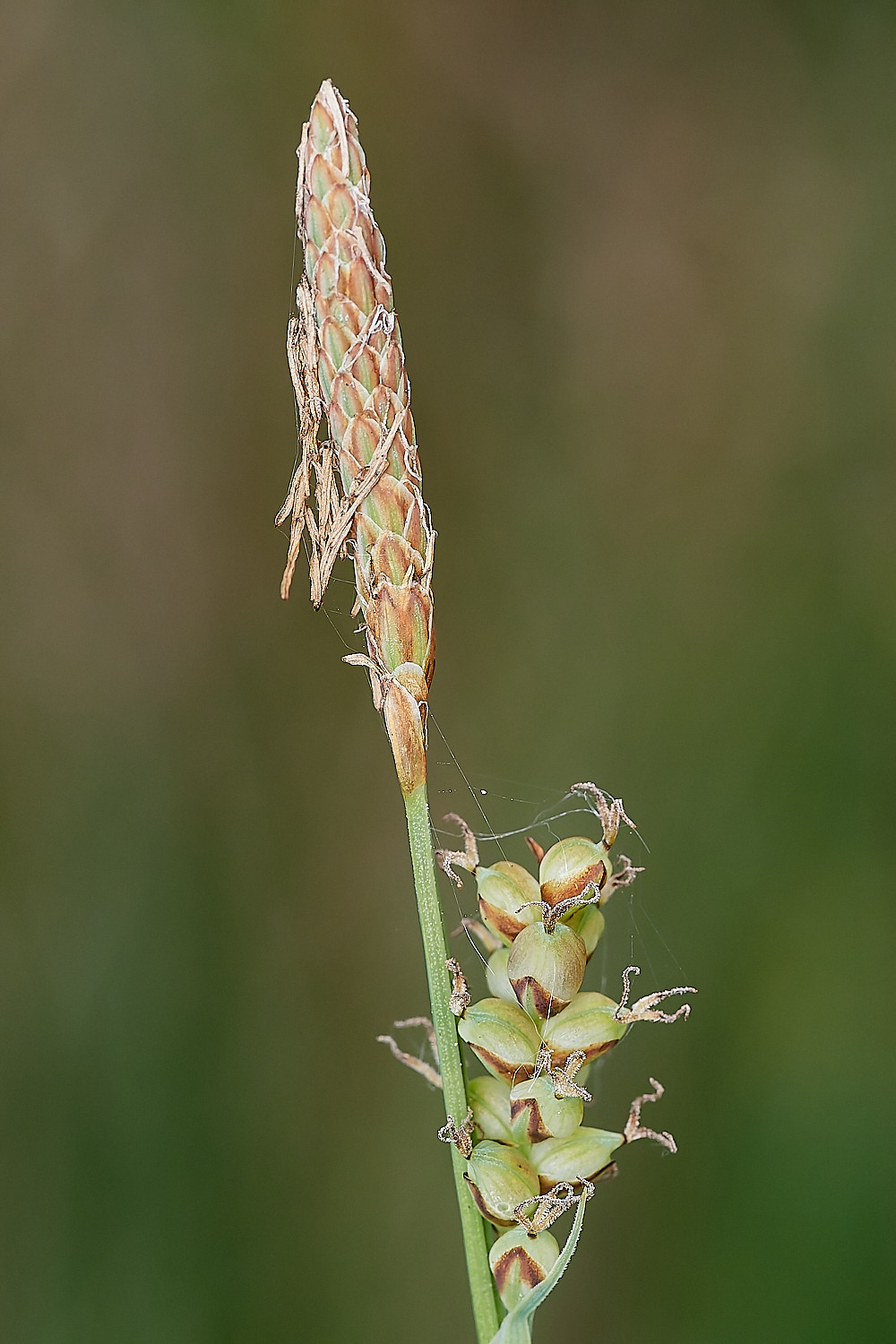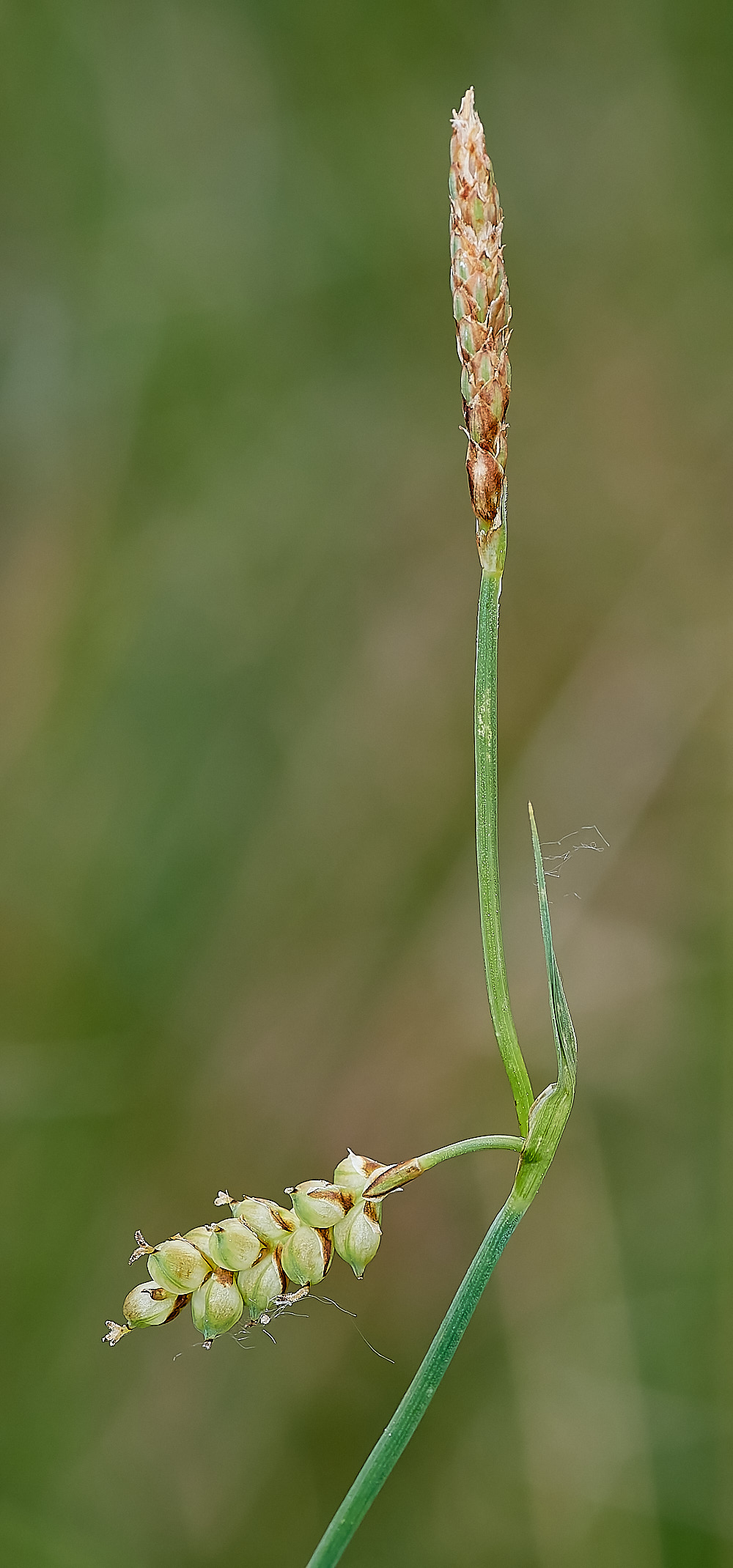 The very beautiful Carnation Sedge (Carex panacea)




Downy Oat Grass (Avenula pubescens) or Meadow Oat grass (Avenula pratensis)

Either way a rather lovely distinctive grass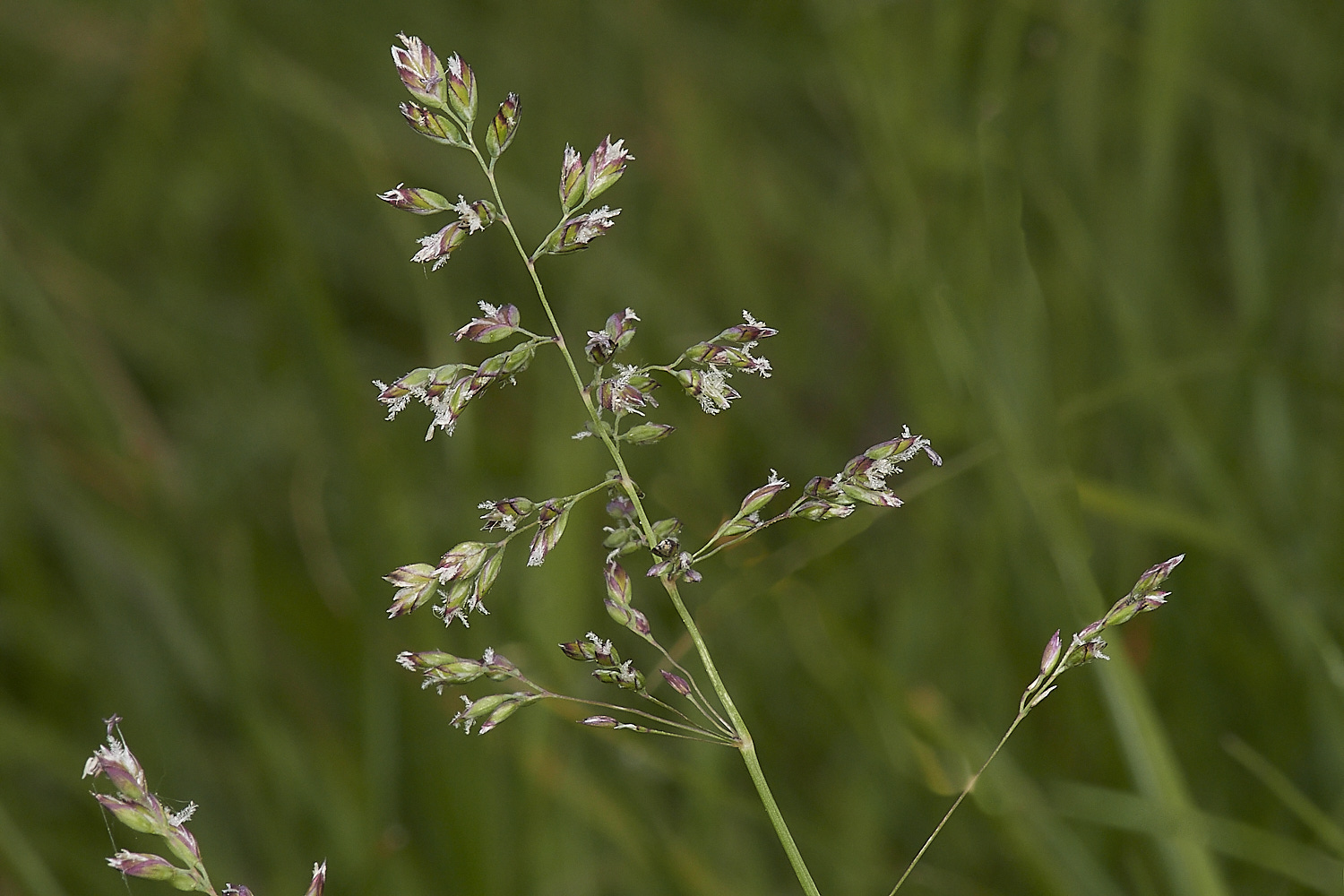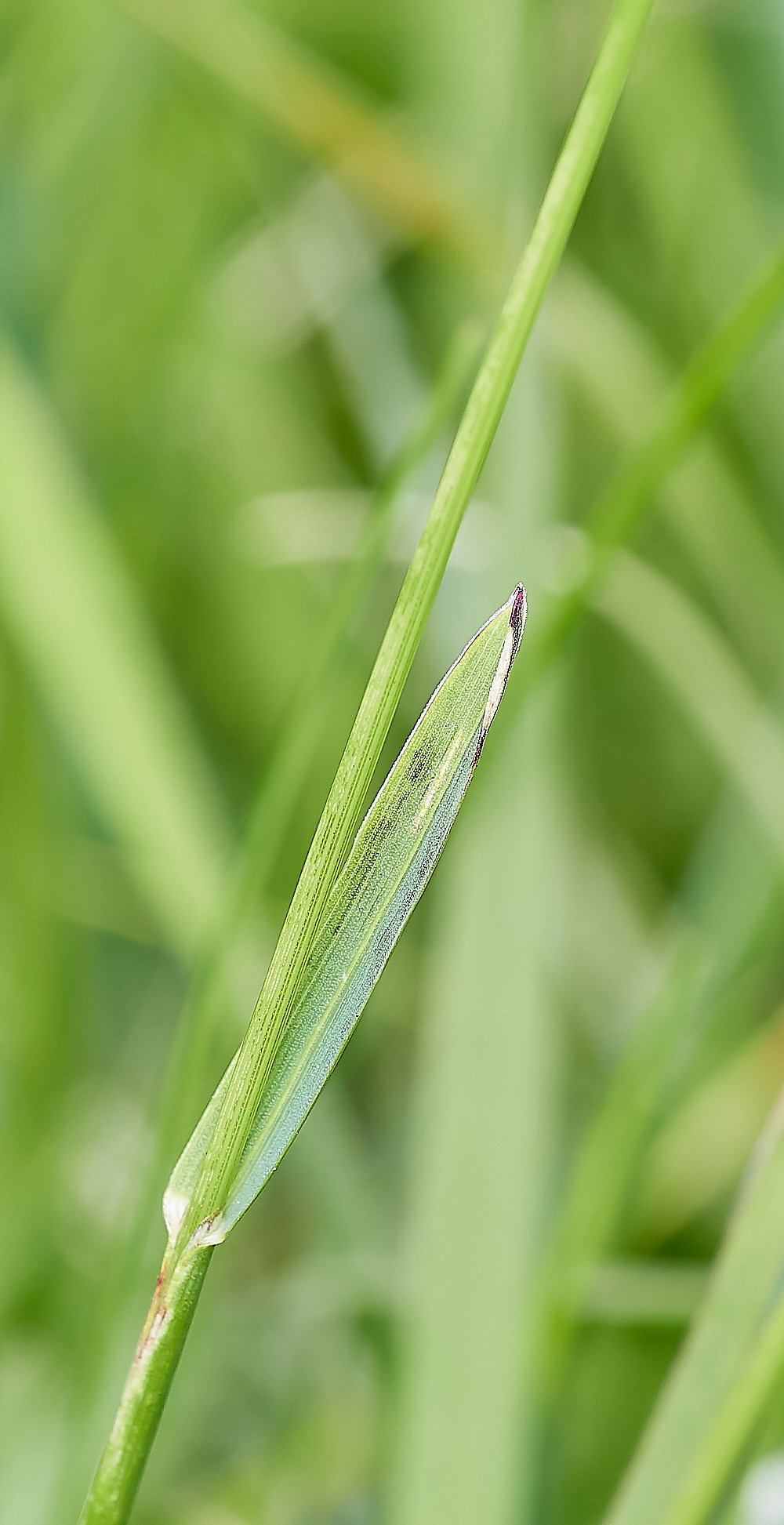 A subtly purple tinged grass with tiny leaves, boat (Kyak) like leaf tips and a strong, rigid stem.

Spreading Meadow Grass (Poa humilis)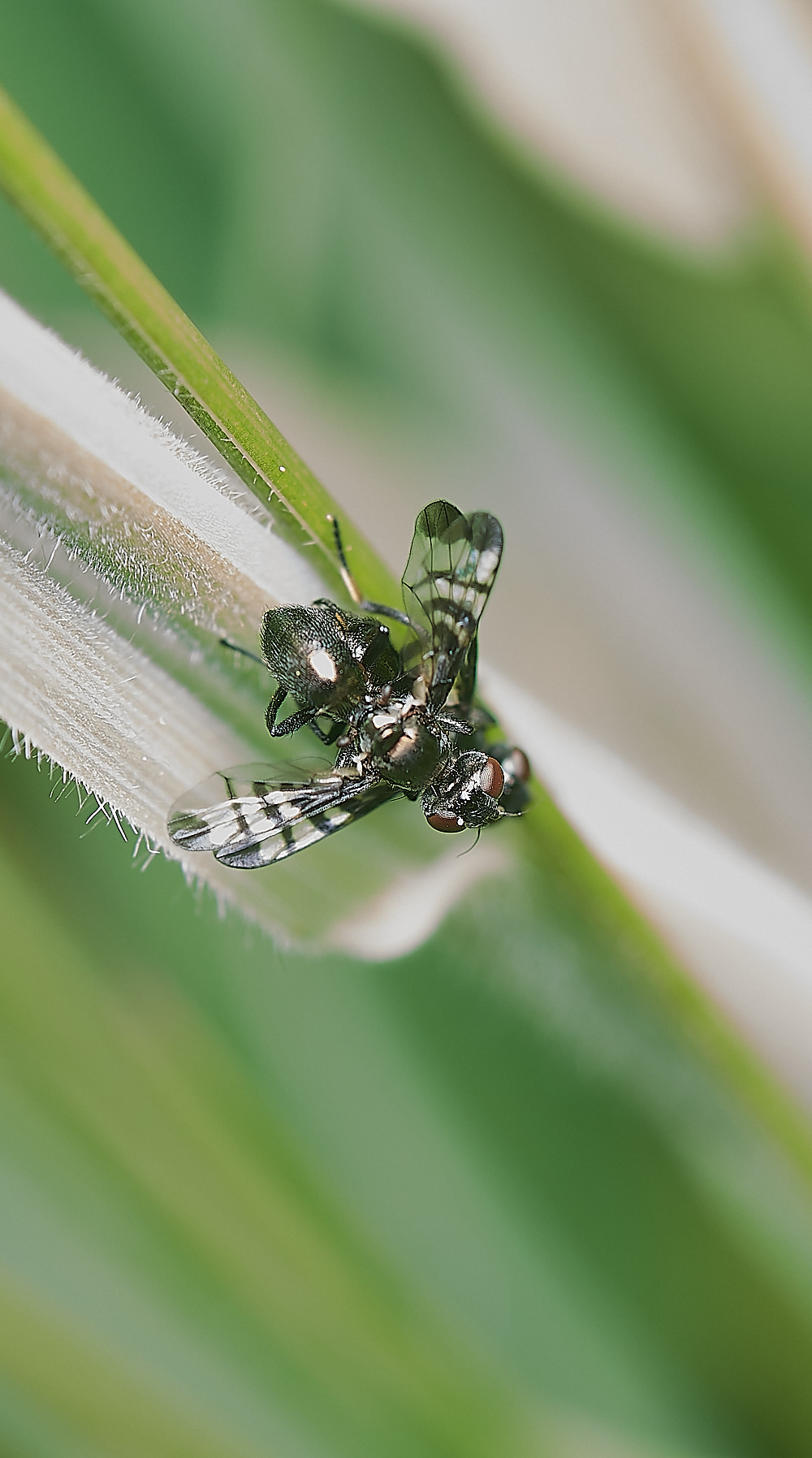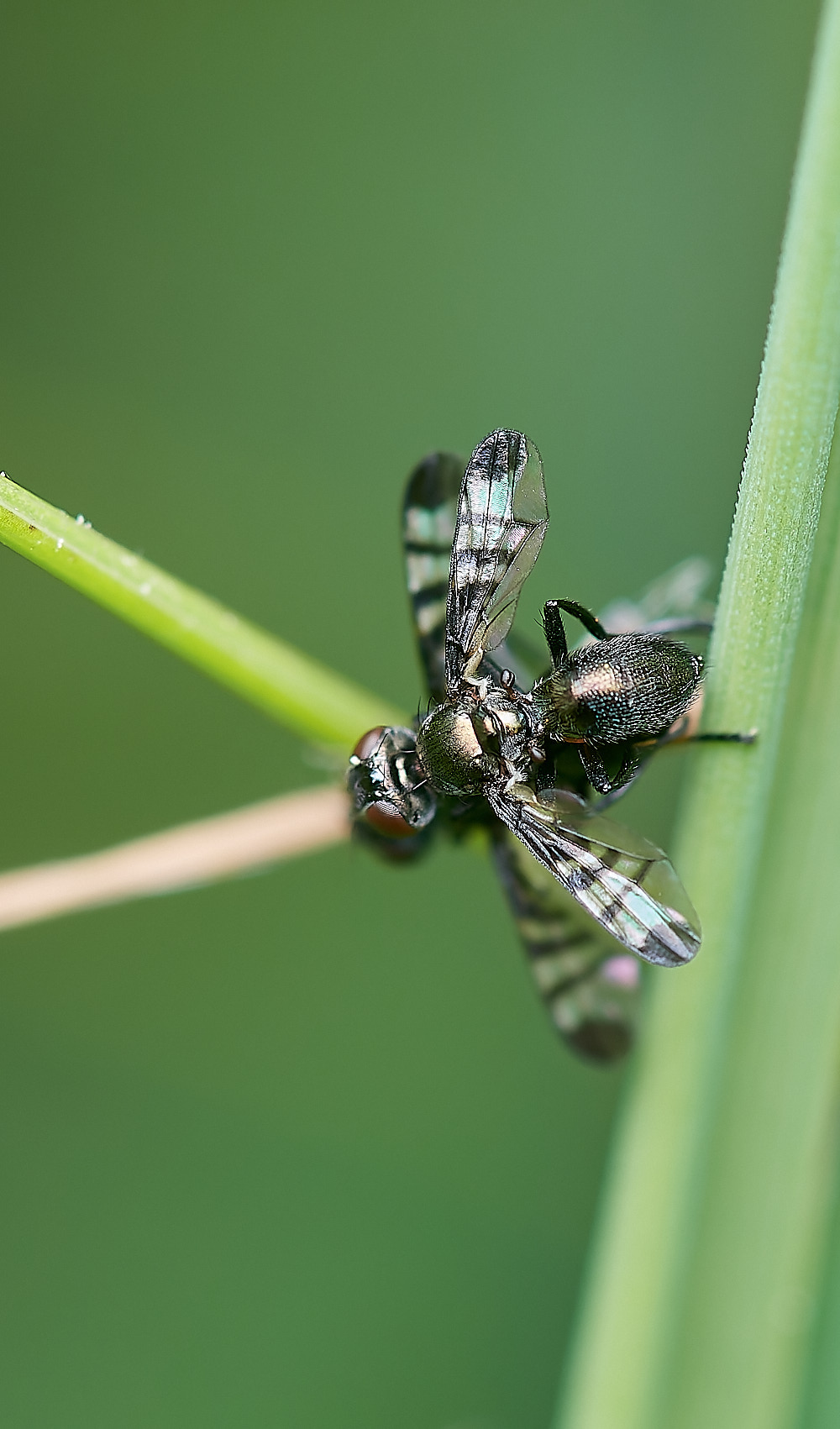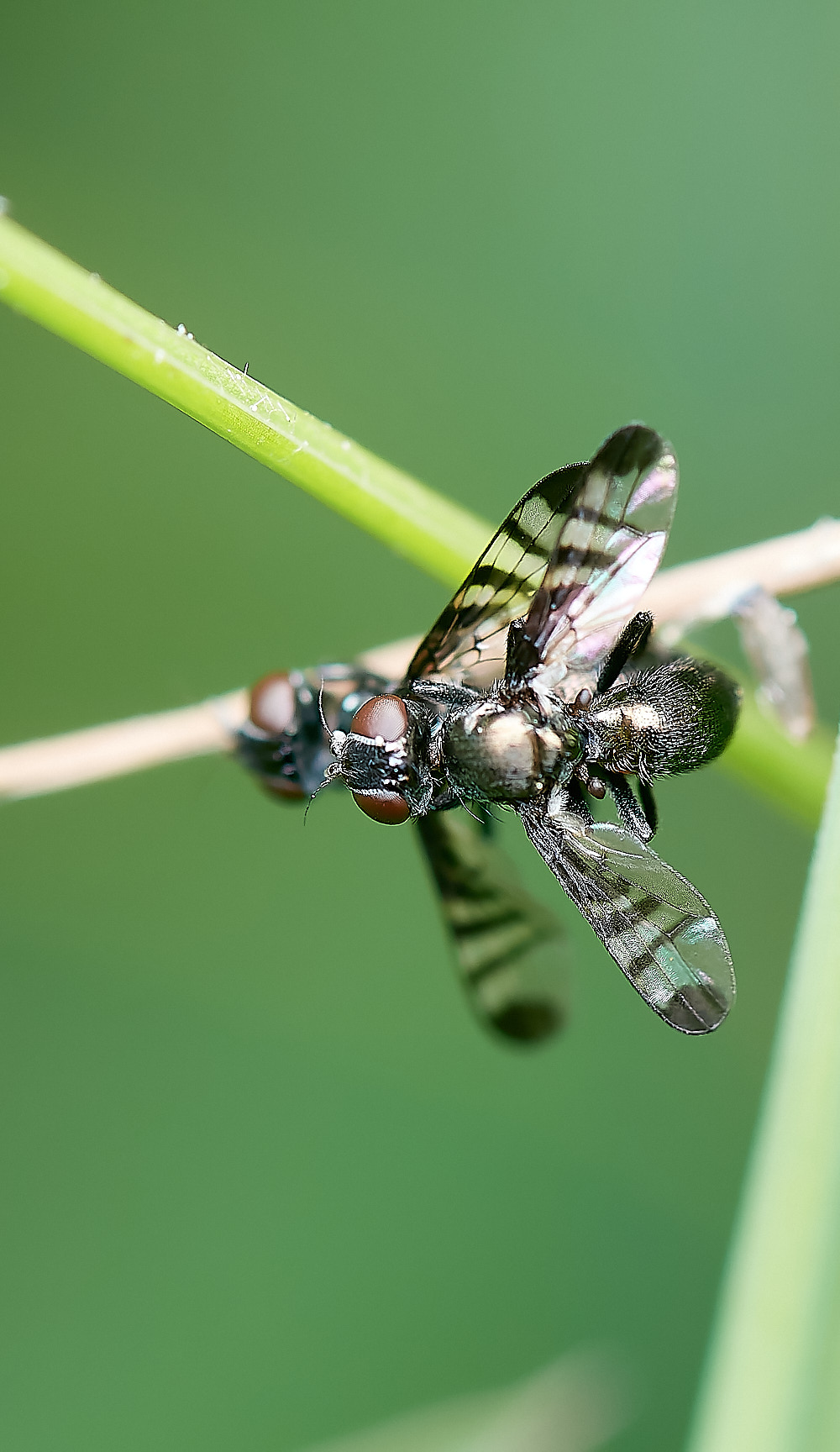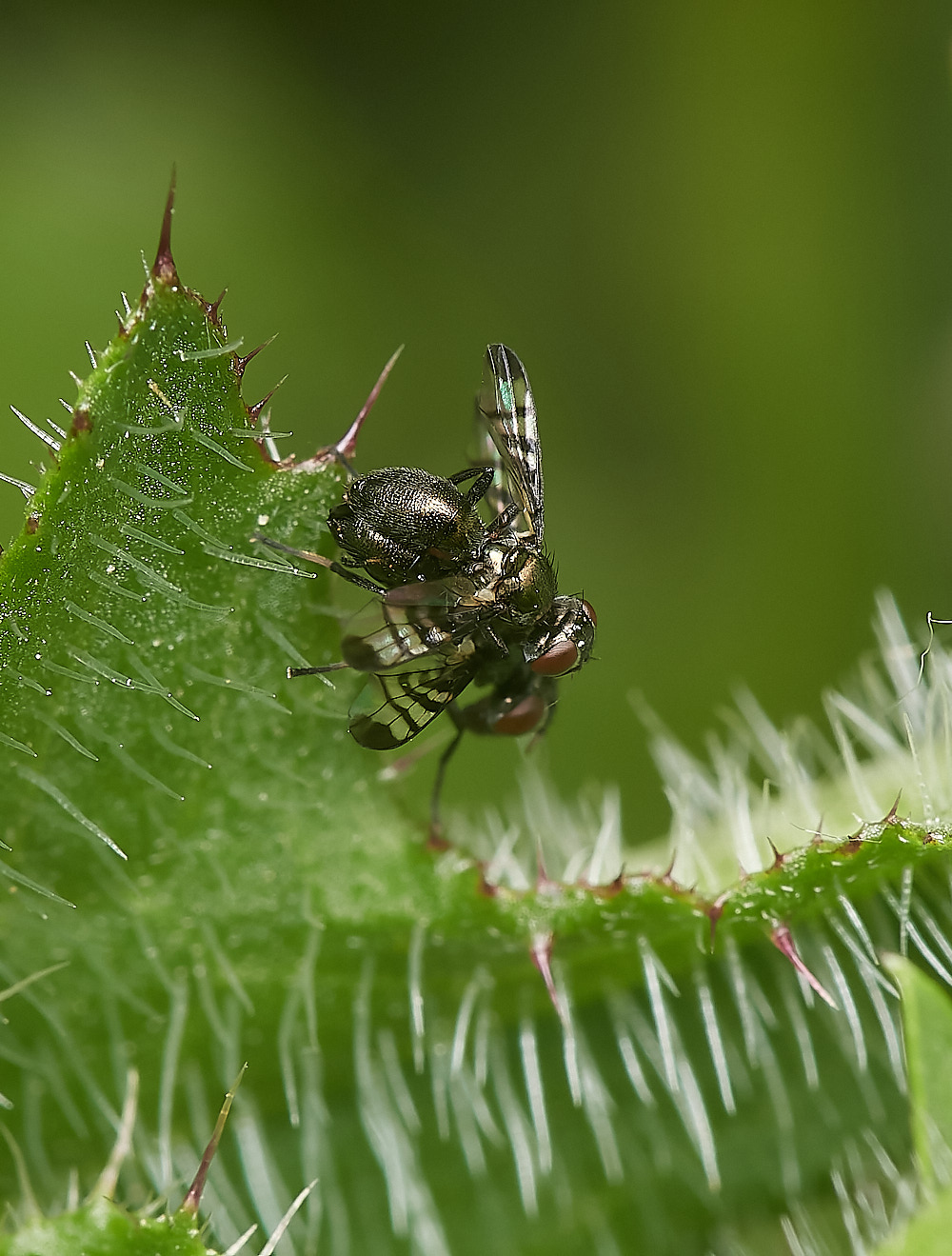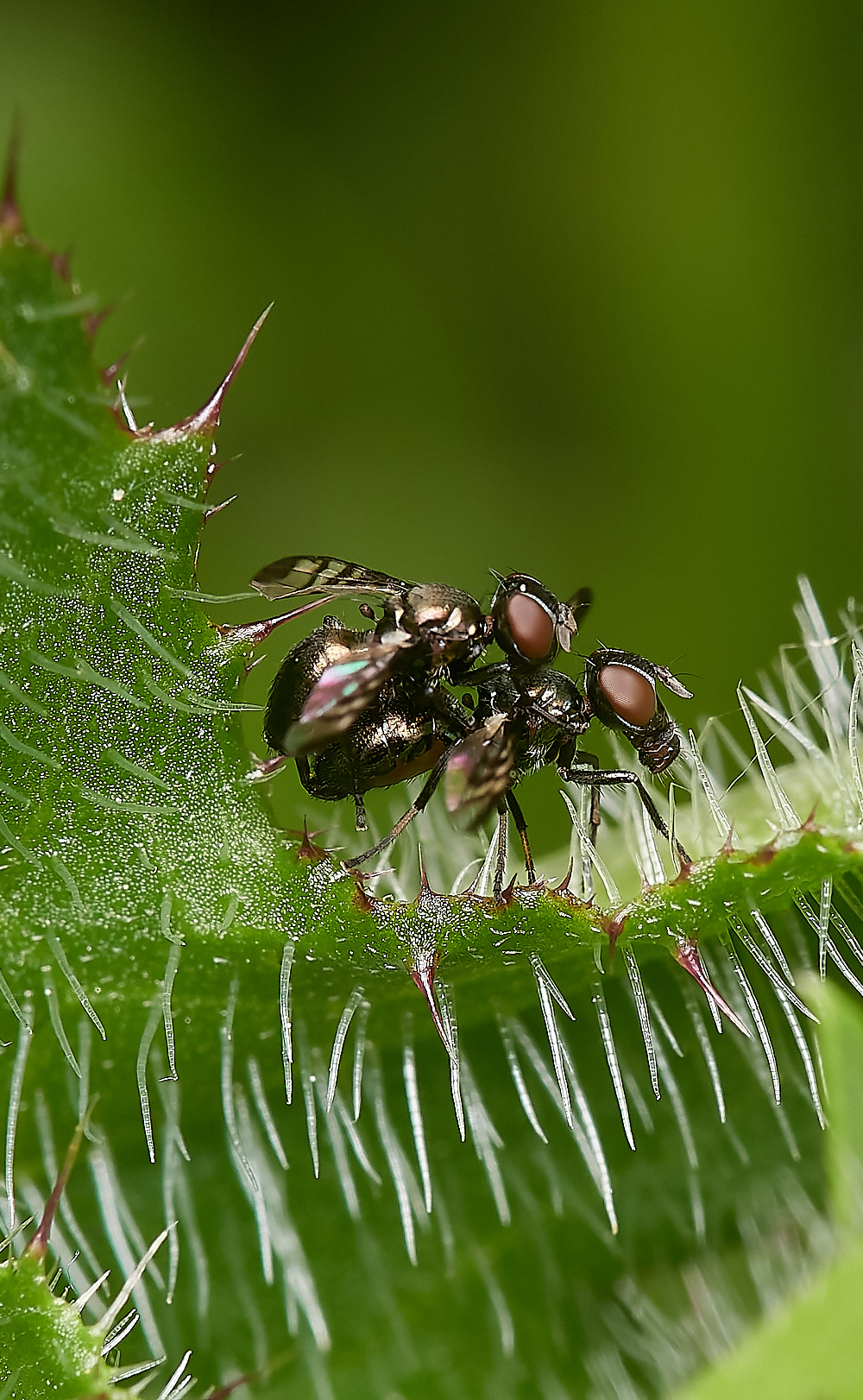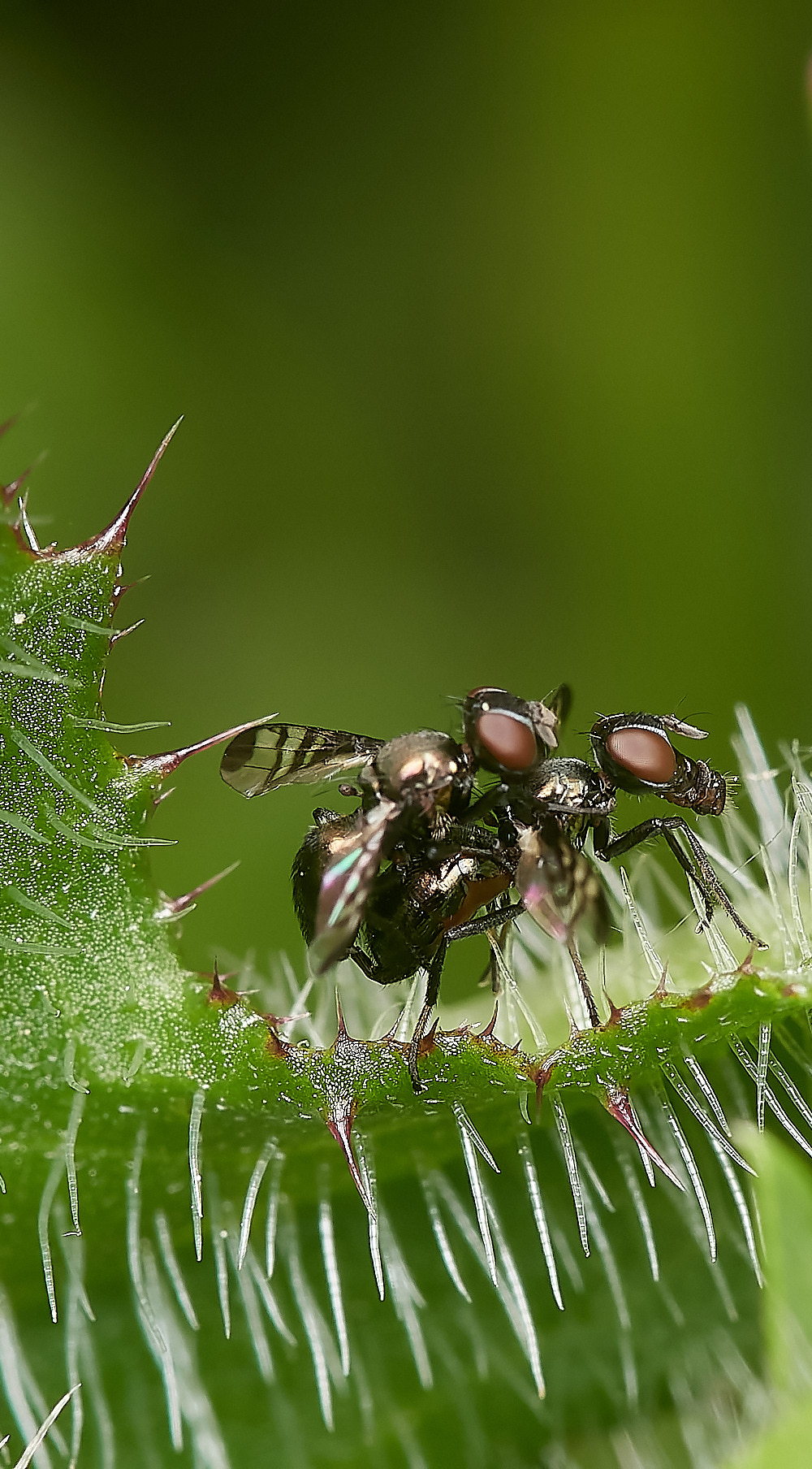 Down in the grass a pair of mating picture wing flies.

Rivellia syngenesiae ?




Young Tubular Water Dropwort (Oenanthe fistulosa)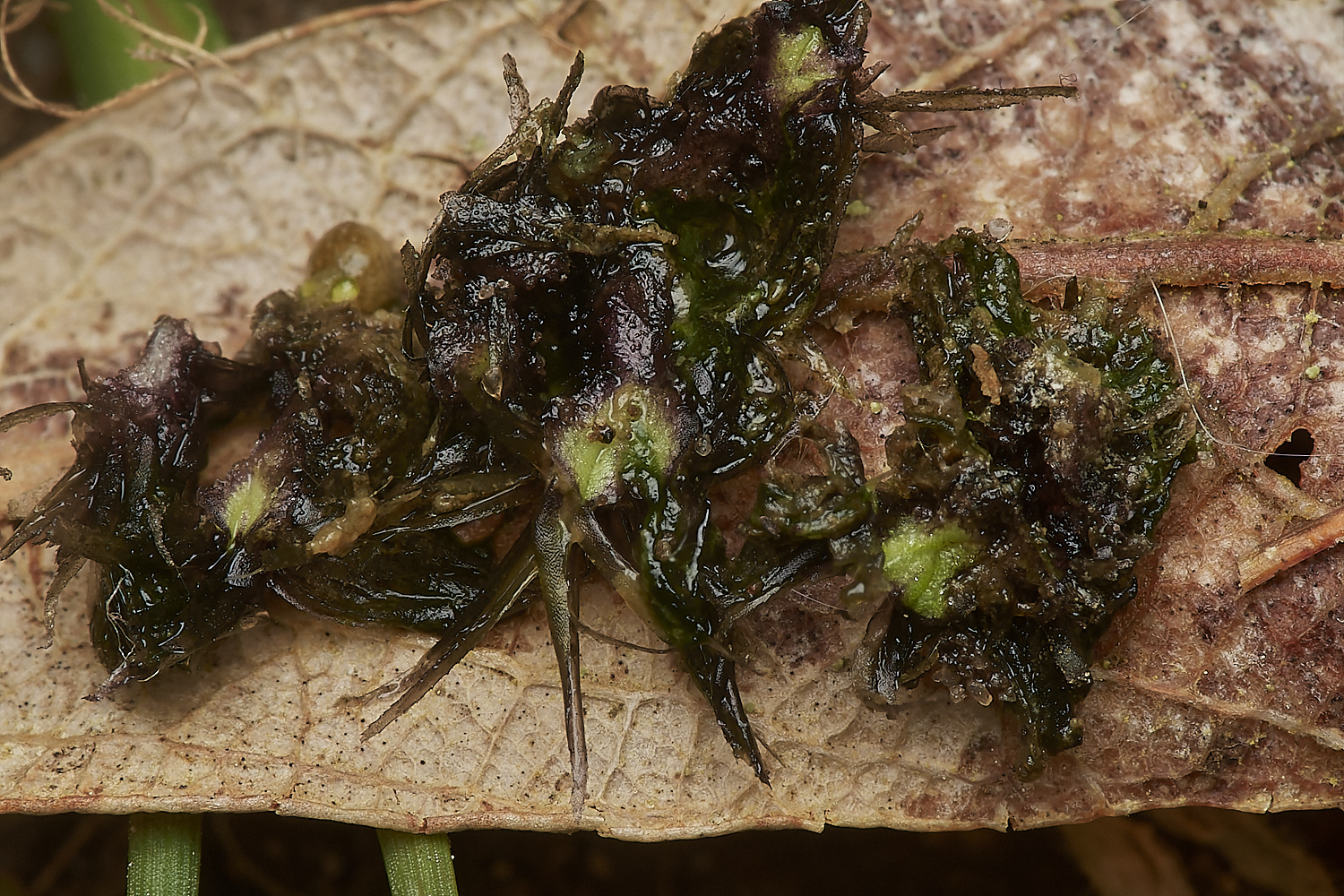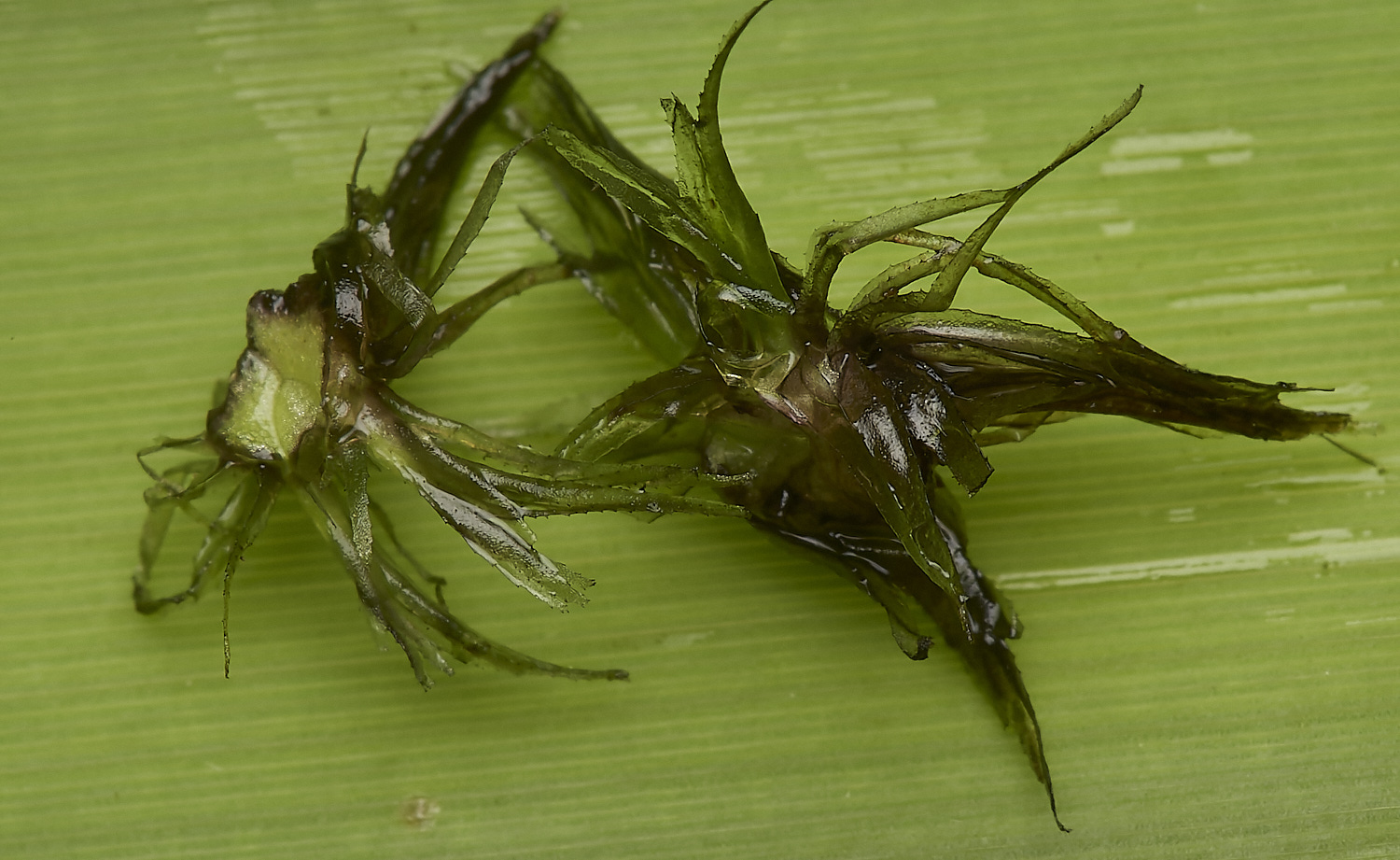 This was the strange one today.

Quite remarkable Fringed Heartwort (Ricciocarpos natans)

A Heart shaped thallus with a fringe of violet spreading scales with a finely toothed margin

protruding from beneath the lobes.